Zoe Weisberg Coady x The Willa
Zoe Weisberg Coady is our college roommate and bestie. We love her so much we named a strap after her. She's also the founder of Brandstyle Communications, a coveted NYC social media and PR agency that celebrates brands and their founders in relevant and authentic ways.
This quintessential Salt Shaker took a break from her crazy busy life to let us in on how she swings it all:
Q + A
How did you get started in PR? What do you love about having your own agency?
I majored in PR in college, only worked for PR firms and then started Brandstyle 10 years ago. When I started out it was all about getting clients, now we are very focused on building a sustainable and competitive company and maintaining a strong culture through the Brandstyle Principals which are: Urgency, Creativity, Spirit and Solutions. Learning about what others are creating, their concepts and ideas gets me really excited. I am obsessed with what's culturally relevant and applying that to the brands we work with and companies we hope to work with. This is what I love about having my own agency! The other part that I really really love is working with smart, thoughtful and hysterically funny people - the staff at Brandstyle are a group of impressive individuals!
What rituals help you unwind and strike a balance between work and family?
Drinking. Also making self-care and personal development a priority whether that's through meditation, running, cooking and baking, reading and writing and baths.
What are you obsessed with right now -- tell us about it? Marie Kondo / Mustard Baths / My Wooden Pillow / Magnesuim Powder/ Innulin Powder /Erika Bloom Pilates / LXMI Nilotica Body Velvet / Emily Meyer Blazers / Bed of Nails / Gua Sha
How has your career influenced the way you shop for clothes?
The way I shop for clothes is completely solution-driven; everything I wear needs to be appropriate for the many situations I'm in each day, make me feel comfortable and be interchangeable so I don't have to think about it... while buying as little as possible. The business that I'm in is all about the customer so the less focus on what I'm wearing the better.
What trend from our college days did you embrace that makes you laugh looking back? What is your modern day interpretation of that trend?
Four words: Toast of New York. Modern day interpretation: a good dark or bright lip color.
What elements of suburban or country life do you fantasize about when NYC is getting the best of you?
I fantasize more about country life! Having a proper compost, a garden to grow my own food, maybe some chickens..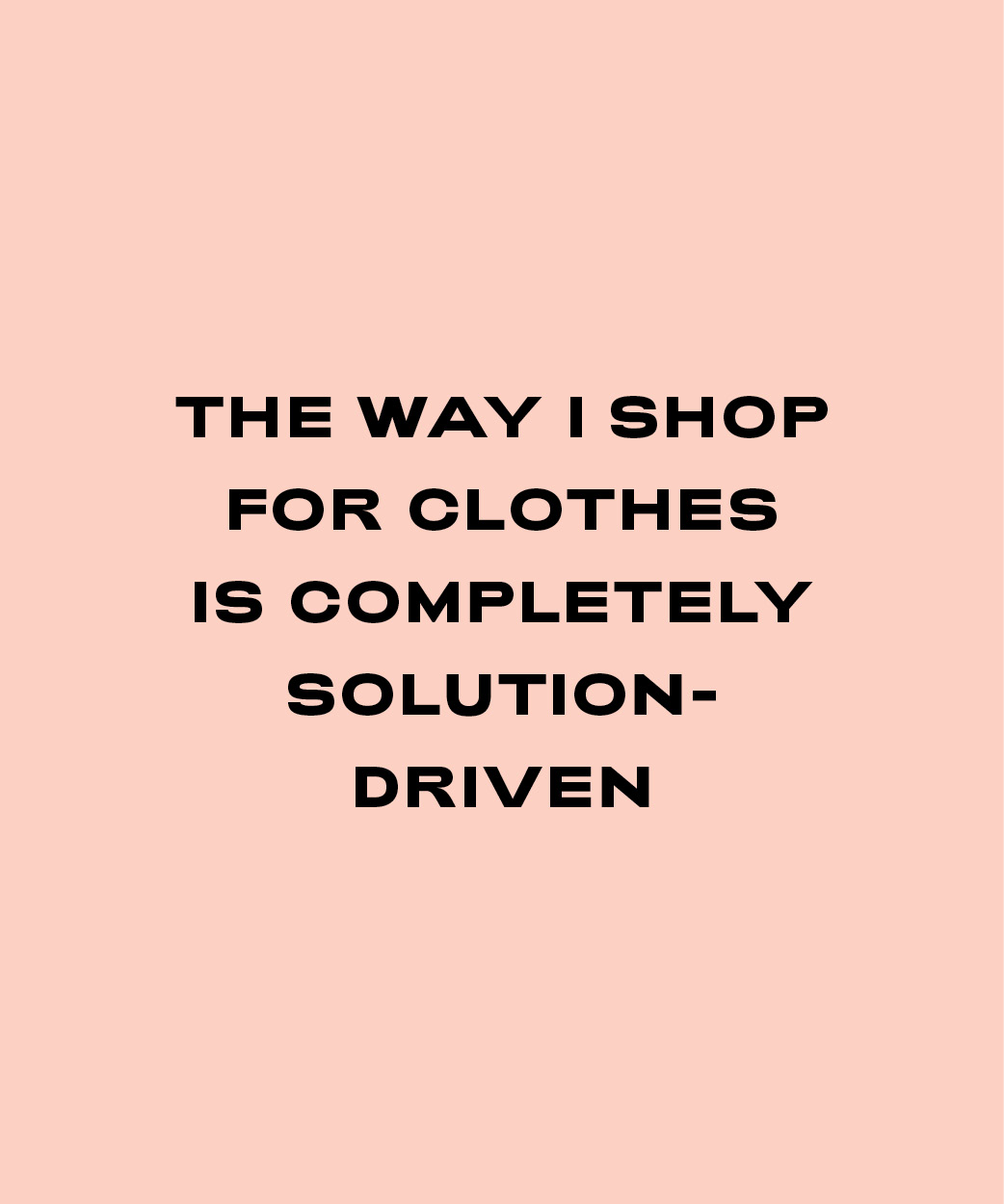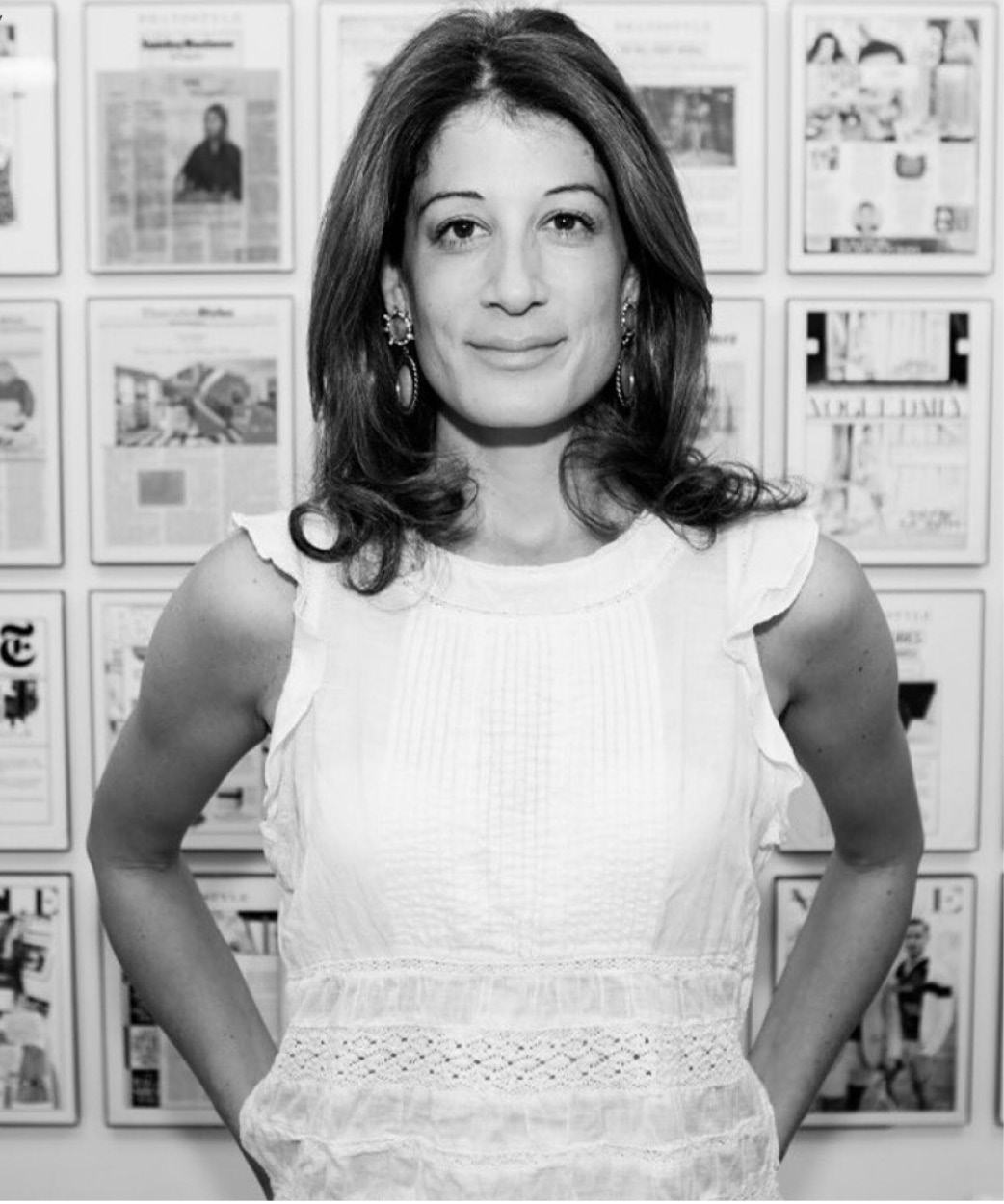 Quick + Salty
Favorite Strap
The Zoe OF COURSE! (and the Willa actually)
In My Dreams I'd Pair It With
Anything by The Row
But My Actual Everyday Bag
Summer basket or something furry in winter!
The Inside Of My Bag
Neat + Tidy
I Stay Up Late With
Ryan's Holiday Books
Beauty Security Blanket
Biologique Recharch
Transport Me, Please
To Bologna
Uniform
I don't really have a uniform! But I love a blazer and comfortable shoes.
Girl Crush
Samantha Jones + the SALT gals
Karaoke Jam
What's Up? by the Four Non-Blondes
Celeb Lookalike
Some people say Paris Hilton!
The Cause Close To My Heart
Farmhouse Fresh Ranch and Sanctuary
The Shakedown
Brandstyle Communications, the Zoe strap, Lip Sleeping Mask, Wooden pillow, Mustard Bath, Magnesium Powder, Erika Bloom Pilates, LXMI Nilotica Body Velour, Emily Meyer Blazers, Bed of Nails, The Row handbags